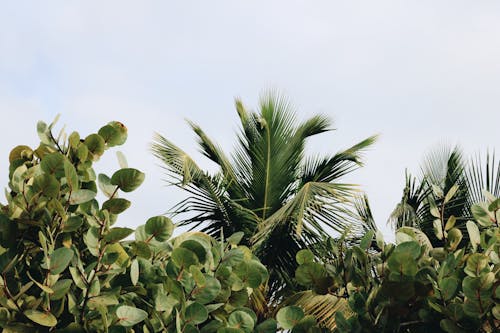 What do you do with a seed that archaeologists dug up in the site of Herod's winter palace? After 2000 years in a clay jar and four more decades in a drawer at Tel Aviv's Bar-Ilan University, a botanical researcher decided to plant one in 2005 to see what would come up.
This seed from an extinct tree produced a sapling no one had seen in years. In 2011 it produced a flower, and now this Judean palm is reproducing.
Intrigued? Read all about it.