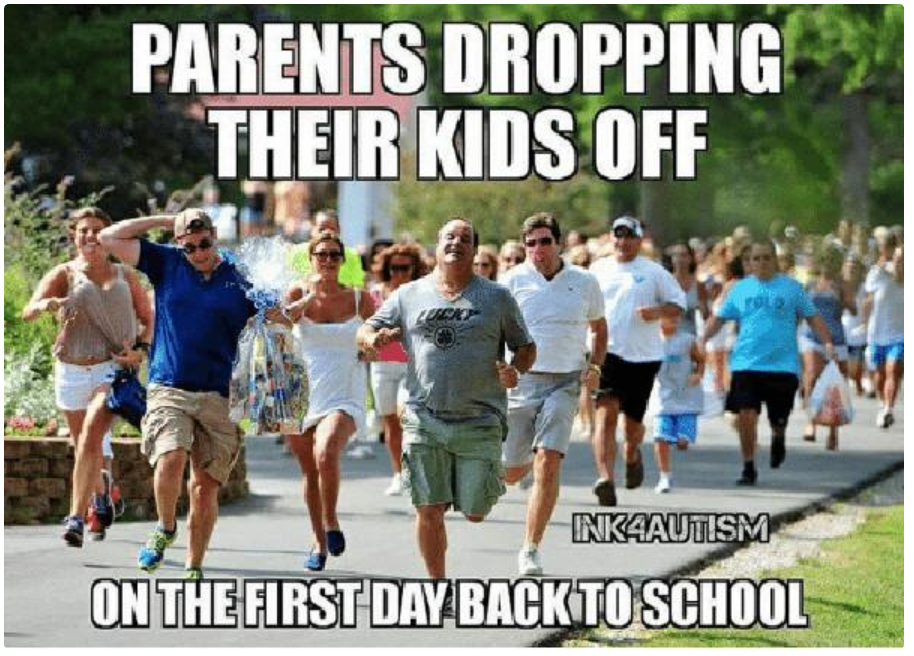 Q: What did one DNA say to the other DNA?
A: Do these jeans make me look fat?
If you jumped off a bridge in Paris, you'd be in Seine.
Pupil: I don't think I deserved zero on this test!
Teacher: I agree, but that's the lowest mark I could give you!
---